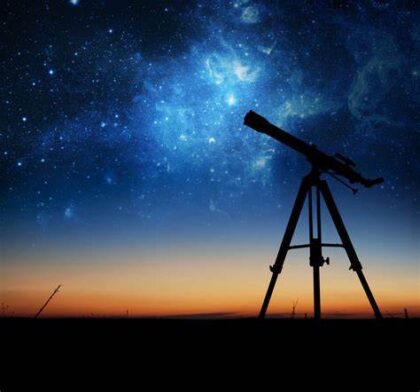 Edify School in association with Genex Space is coming up with a night Sky gazing camp scheduled on Tuesday, 3rd Jan. 2023 from 04:00 pm to 08:00 pm for students of Grade 7 to 9 at School Campus.
Features of Sky Gazing:
Students will be involved in sessions related to astronomy, telescopes, and observation of the sky and celestial bodies through a telescope.
What is there in the sky?
Students can see moon (i.e. more than 50% illuminated) and the planets like Jupiter and Saturn.  All 8 planets will be visible on this day.
A certificate of participation is awarded.